Gautier Hwy 90 39553
1st Choice Storage
Mississippi
3301 Highway 90
Gautier, MS 39553.
Property Manager: Tania Lee
---
Features
Climate and Non-Climate Units
Excellent Customer Service
24-Hour Gated and Monitored Security System on Property
Climate-Control Units Offered
Parking Spaces Available
Online Payments
Online Reservations
High Security Disk Locks
Unit Size
Climate-Controlled:
5×5 (25 sq. ft.) | Regular Closet
5×10 (50 sq. ft.) | Walk-In Closet
5×15 (75 sq ft.) | Double Walk-In Closet
10×10 (100 sq. ft.) | Half of One-Car Garage
10×15 (150 sq. ft.) | Two-Thirds of One-Car Garage
10×20 (200 sq ft.) | Standard One-Car Garage
10×30 (300 sq. ft.) | Standard Two-Car Garage
20×20 (300 sq. ft.) | Larger than Two-Car Garage
---
Types Of Storage
General Self-Storage
Temperature-Controlled Storage
RV Storage
Car/Auto Storage
Boat Storage
Document Storage
Outdoor Parking
Indoor Storage
Access
Office Hours:
Monday: Closed
Tuesday-Friday: 10:30 am to 5:30 pm
Saturday: 9:00 am to 2:00 pm
Sunday: Closed
Access Hours:
7 Days A Week: 6:00 am to 7:00 pm
---
Contact Us
1st Choice Storage
Mississippi
3301 Highway 90
Gautier, MS 39553.
Property Manager: Tania Lee
P | (228) 497-5117
---
1st Choice Storage Gautier, Mississippi  
Moving? Running out of space in your attic or garage? 1st Choice Storage in Gautier is the answer. We are conveniently located at 3301 Highway 90, just minutes from Interstate 10 and Ingall's shipyard. At our Gautier location, our exceptional customer service has proven to be our #1 amenity. With our state of the art security system and convenient office hours, not to mention the best deals in town, 1st Choice Storage should be your choice for all your storage needs. Call or stop by today to hear our latest specials and/or learn more about our top-rated self-storage solutions. We are here for you!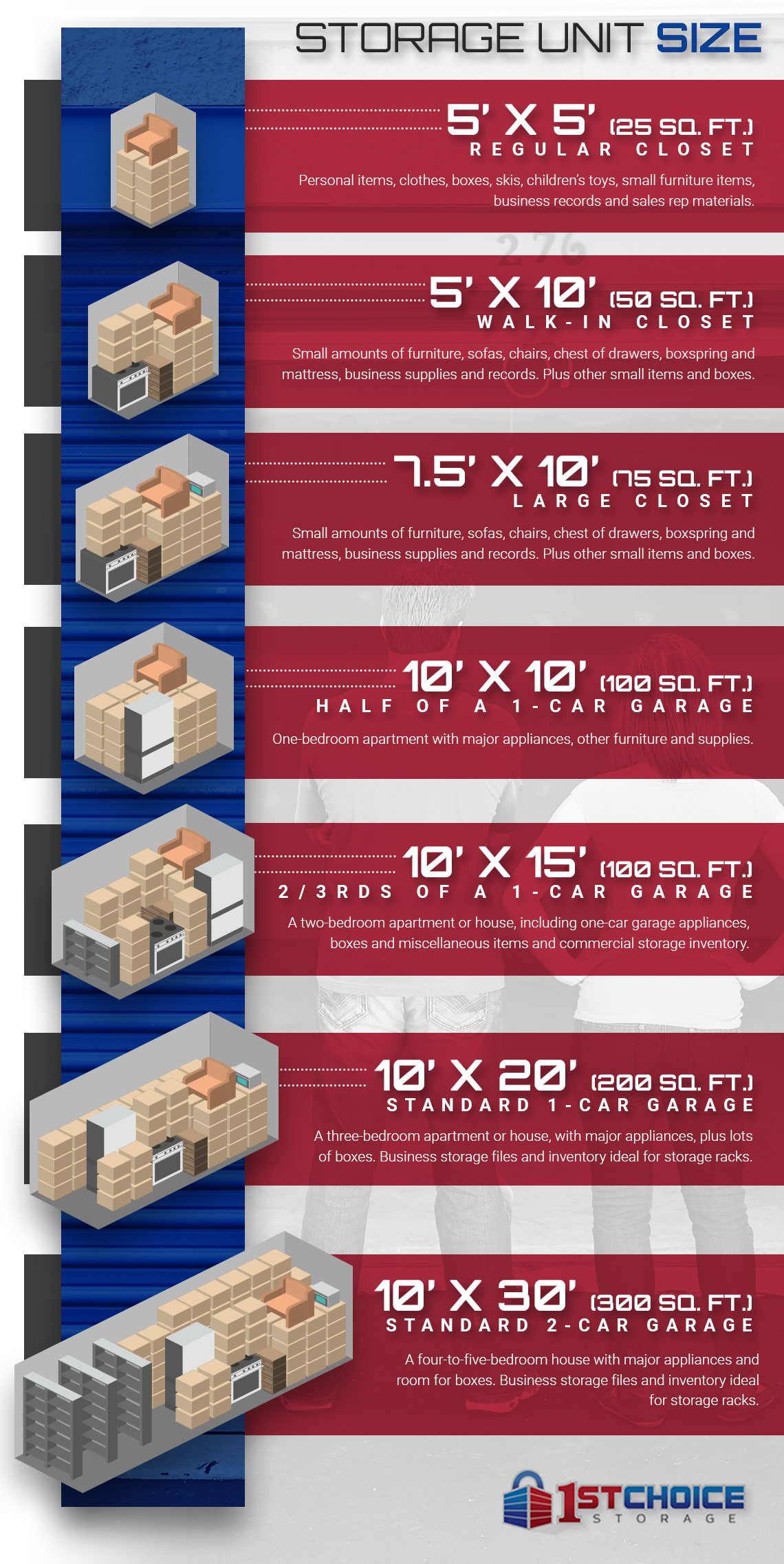 ---