Creosote Rd Gulfport 39503
1st Choice Storage
Mississippi
9470 Creosote Road
Gulfport, MS 39501
Property Manager: Stephanie Beasley
P | (601) 207-8485
---
Features
Gated with Pin Code Access
Gated Perimeter
Online Payments
Online Reservations
On-Site Management
---
Unit Size
Climate-Controlled:
5×10 (50 sq. ft.) | Walk-In Closet
10×10 (100 sq. ft.) |Half of One-Car Garage
10×20 (200 sq. ft.) | Standard One-Car Garage
---
Types Of Storage
General Self-Storage
RV Storage
Car/Auto Storage
Boat Storage
Outdoor Parking
Contact Us
1st Choice Storage
Mississippi
9470 Creosote Road
Gulfport, MS 39501
Property Manager: Stephanie Beasley
P | (228) 864-3541
---
Access
Office Hours:
Monday-Friday: 8:30 am to 5:30 pm
Saturday: 9:00 am to 2:00 pm
Sunday: Closed
Access Hours:
7 Days A Week: 6:00 am to 10:00 pm
---
1st Choice Storage Gulfport (Creosote Road)
Welcome to one of our three 1st Choice Storage locations in Gulfport, Mississippi. At our Gulfport location on Creosote Road, we have 100 spaces that range in size from a walk-in closet to a standard one-car garage. Not only do we offer general self-storage, but at this location we also provide recreational vehicle storage for your cars, RVs, and boats, and outdoor parking. With features, such as on-site management, online payment options, and high security it is no wonder why 1st Choice Storage is the nation's first choice for storage. If you have questions about our Gulfport locations or specific storage needs, contact a member of our friendly team today. We look forward to helping you find the best storage solution for your needs.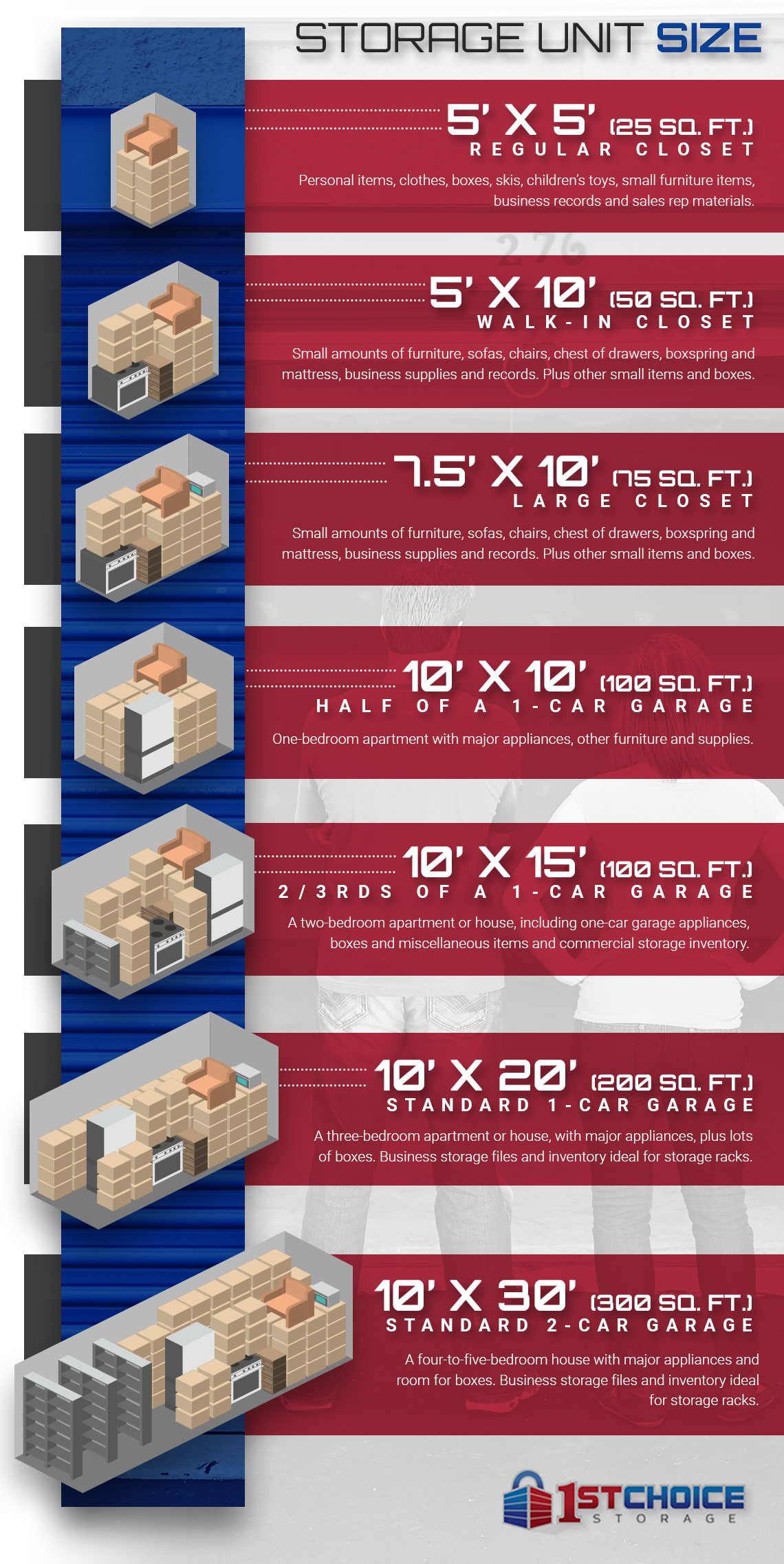 ---